Cybersecurity Solutions for a 'ResilientX' Future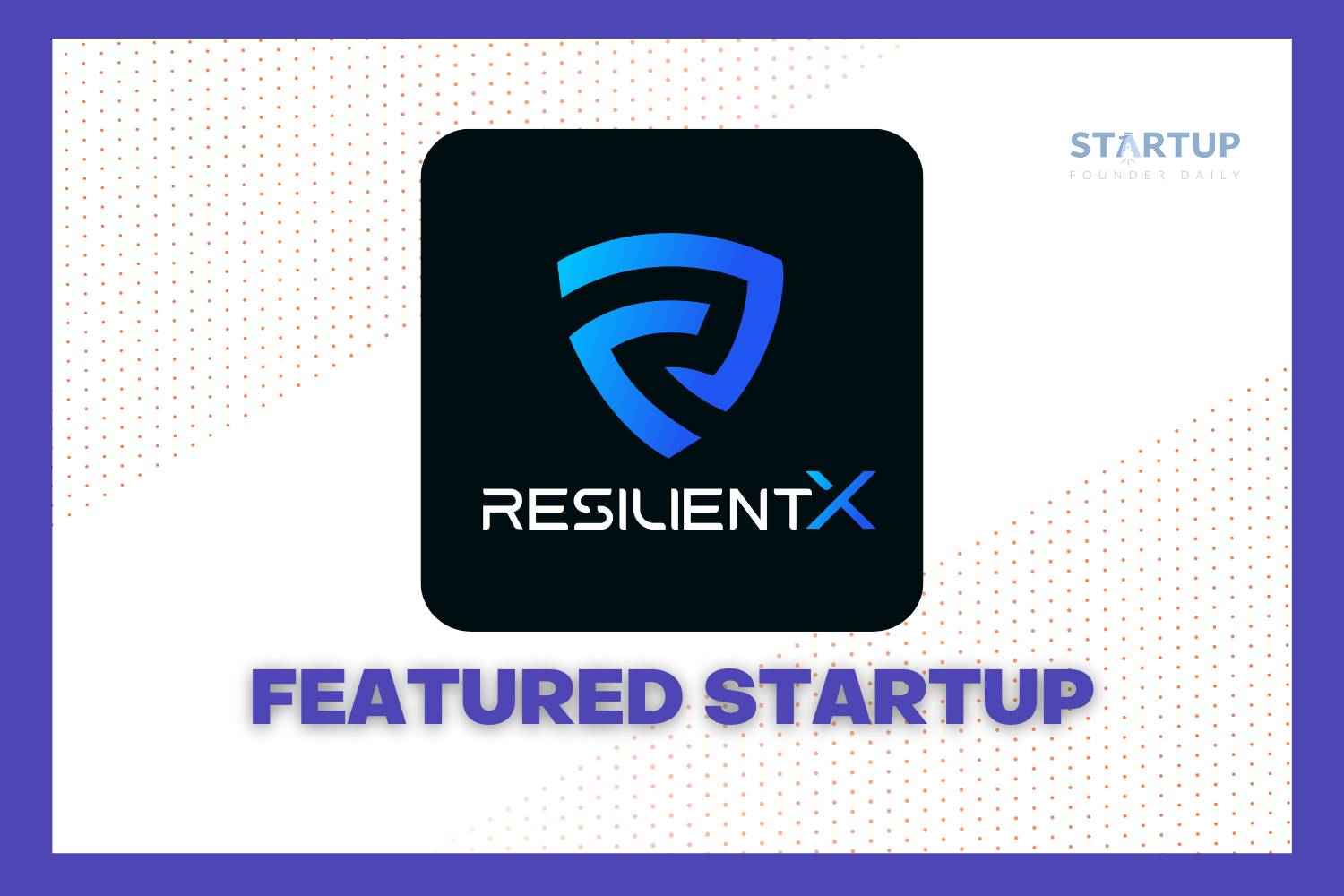 The team at ResilientX have ample experience in the cyber security industry and realized that there is a gap in the accessibility to cyber security products. Organizations looking to defend themselves from cyberattacks have to purchase many types of security solutions and software. Current offerings are costly, are not available through one platform, and require technical expertise that many users lack. The need to outsource security is a pain point for many companies.
As a proactive cybersecurity company, ResilientX provides a platform to test for security vulnerabilities, risks and threats in organization's critical systems before hackers access sensitive information - all from one easy to use and affordable platform.
What is ResilientX?
ResilientX is a SaaS solution that provides over 12 cyber security testing, assessment and compliance modules to proactively identify risks and cyber threats over digital assets. The platform enables customers to perform multiple test assessments and check for compliance. ResilientX platform provides cyber exposure management, attack surface management, network security testing, dynamic application security testing, threat intelligence and cloud security assessment.
ResilientX mainly works with channel partners and distributors who join forces to bring more innovative and accessible cyber security solutions to the market.
"At ResilientX, we believe that cybersecurity shouldn't be a burden for service providers. ResilientX platform lets users login and quickly create projects, adding digital assets such as domains, IP addresses, and integrations with popular cloud providers. With ResilientX, users can initiate a range of scans and assessments with a click, and then generate detailed reports on their cybersecurity posture, all in one place." stated Jim in an interview with Startup Founder Daily.
ResilientX evaluates different types of risks, with a focus on technology and humans. Their proactive and predictive approach to cyber security, allows their customers to stay ahead of cyber criminals and hackers. ResilientX is laser-focused on automation, ease of use and accessibility for MSPs, providing them tools such as advanced project management, report whitelabeling, and integrations. Each module on their platform provides key insights into vulnerabilities of specific types of digital assets, which is fully customizable to each organization's specific needs.
Once a report is generated, ResilientX provides recommendations on how service providers can resolve the vulnerabilities on the platform. They also offer full support in every step to MSPs who need to mitigate any cyber risk in the organization of their clients.
Another use case pertaining to enterprise companies includes supply chain security.
"There are many companies that provide supply chain security solutions, but an important factor is accessibility. Enterprise companies have around 200-500 suppliers at least, and they need to run regular cybersecurity test assessments to check for compliance from suppliers. We facilitate supply chain risk assessment via our All-In-One Platform."

-Jim Biniyaz, Founder of ResilientX
ResilientX's Strategy
ResilientX is currently developing their platform to launch in the fall of 2023. They are currently servicing over 15 potential clients to test their MVP and identify additional use cases for their modules.
Part of their strategy involved interviewing over 100 users and service providers before product development began, and realized that there are many features users desire. Users are looking for tools that are easy to use (no technical expertise required) and available from one platform.
They have already made multiple agreements with distributors to commercialize their product all over Europe in the following months.
ResilientX's Funding Status
ResilientX has been bootstrapped up until this point and have recently begun conversations with investors to raise a pre-seed round. Funds will go toward sales, marketing, and product development. Plans for development include additions to the modules based on user feedback. These additions will increase the value add and allow ResilientX to capture a larger market.
"As a startup founder, you have a lot on your plate, but one thing you can't afford to overlook is cybersecurity. The risks of a cyber attack can kill the business in the early stages and will ruin your brand and your company. Take the time to educate yourself about potential cyber risks and implement strong security measures, and make cybersecurity a priority from day one. A correct step today can save you from a major headache tomorrow."

-Jim Biniyaz, Founder of ResilientX
Congratulations, Jim Biniyaz, Our Founder of the Day!
‍Follow ResilientX on Social Media: