Cyberfuse: Cost-effective and high-quality offensive security services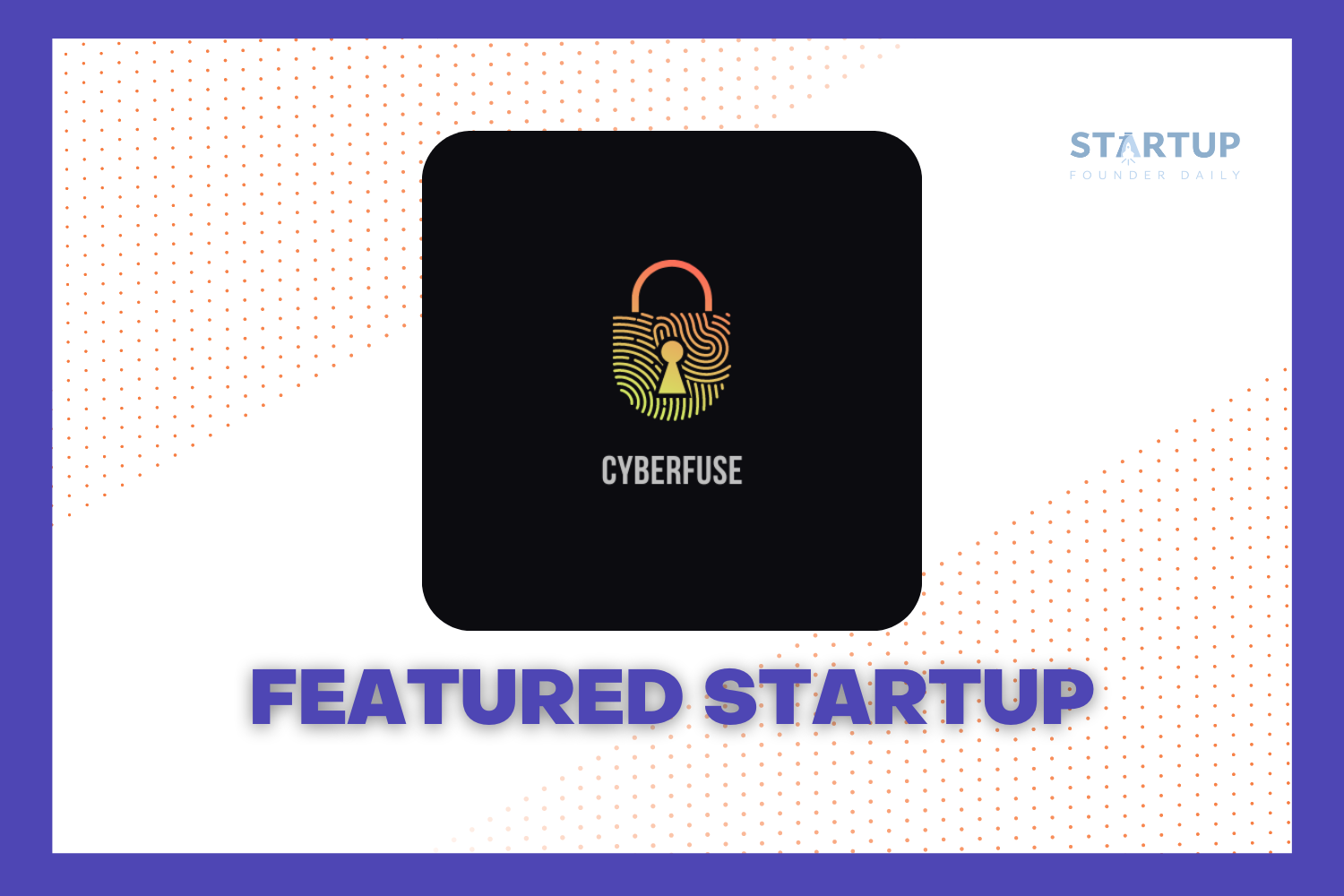 Cybersecurity is a crucial aspect of any business that operates online. However, the traditional approach to cybersecurity services can be costly and inefficient. Cyberfuse is a startup that's changing the game, offering an innovative retainer-based approach to cybersecurity.
The Start of Cyberfuse
Adrian, the founder of Cyberfuse, is an accomplished cybersecurity expert with a unique vision to revolutionize the cybersecurity landscape. His journey, motivation, and the innovative security solutions offered by Cyberfuse are a testament to his commitment towards a safer digital world.
Adrian found himself drawn towards the realm of cybersecurity, leveraging his expertise to create an entirely new entity - Cyberfuse. His experience as a bug bounty hunter, participation in CTF teams, and being part of red teams, all contributed to his proficiency in the field. This expertise and passion for cybersecurity led to the birth of Cyberfuse.
Cyberfuse: A New Era in Cybersecurity
The primary clientele for Cyberfuse are Software as a Service (SaaS) companies, especially those that have undergone at least one funding round. These businesses often have substantial digital footprints, making them prime targets for cyber threats. Cyberfuse supports these companies by securing their services and providing an ongoing cybersecurity shield.
Instead of the traditional hourly payment scheme prevalent in the industry, Cyberfuse provides a monthly retainer. This unique approach not only simplifies the payment process but also ensures a continuous and comprehensive security solution.
Making Strides
Cyberfuse has already made significant strides in the cybersecurity industry. The unique approach of offering a monthly retainer for services, instead of the conventional hourly rate, sets Cyberfuse apart from its competitors. The future holds immense potential for Cyberfuse to further disrupt the cybersecurity landscape.
Join the Cyberfuse Revolution: Your Next Step
Adrian invites you to discover more about Cyberfuse and its unique offerings. Visit their website to explore their services. Join the revolution, and secure your digital presence today.