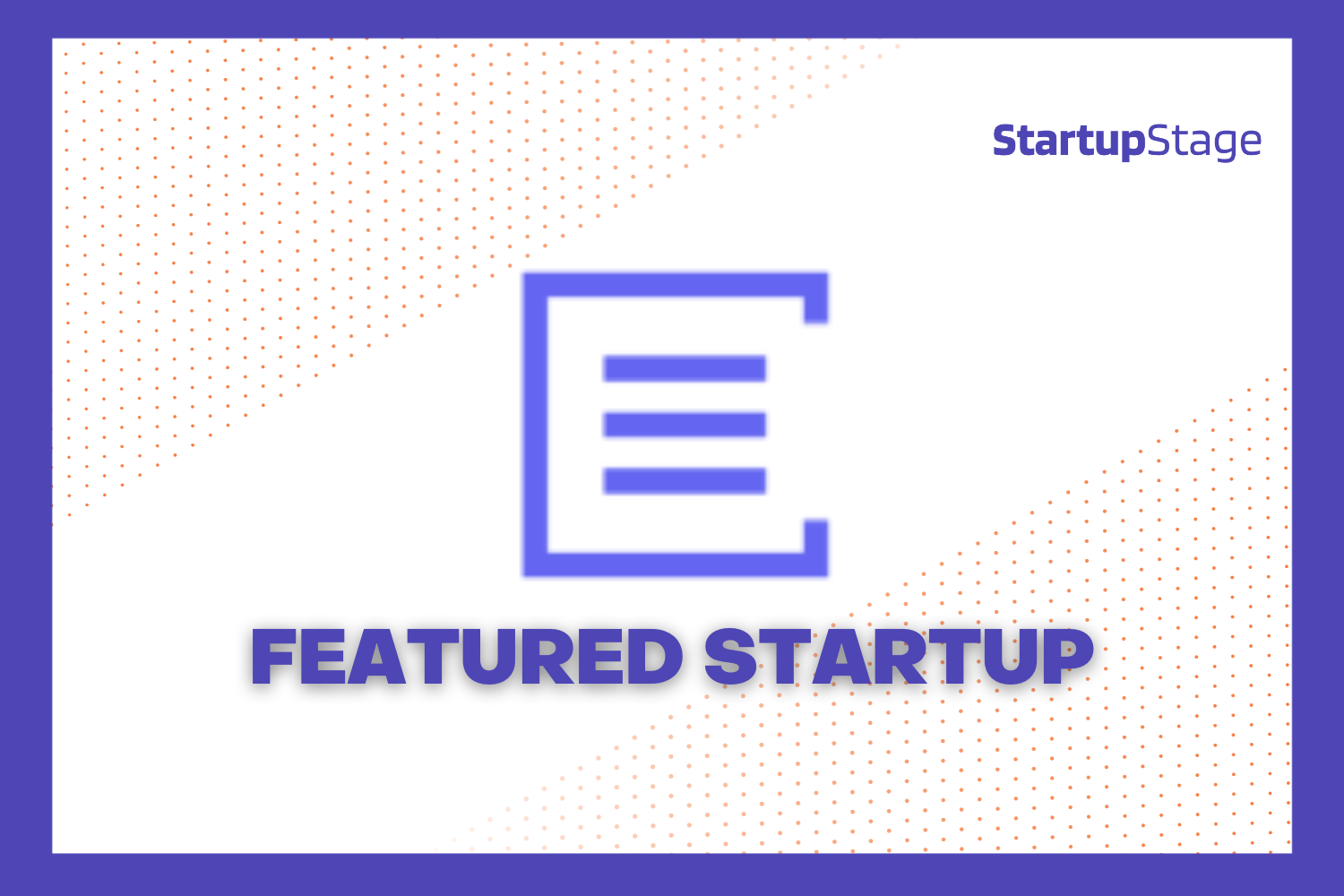 Meet the founders of Corpora, Stepan Khzrtian and Serop Serop. Both seasoned professionals in their respective fields, they bring a wealth of experience to the table. Stepan, a corporate lawyer for over a decade, navigated complex legal landscapes for a diverse range of startups. Serop, on the other hand, boasts over a decade of tech expertise, having led engineering teams that automated complex customs regulations in several developing countries.
Their paths crossed due to a shared frustration - the inefficient delivery of legal services to startups. It was a problem they'd both grappled with from different perspectives. Stepan witnessed it firsthand in his legal practice, while Serop experienced it from the tech side. Their shared vision to untangle the complexities of startup law led to the formation of Corpora.
The Genesis of Corpora
The inception of Corpora resulted from their own experiences with this pain point. It was a solution born out of necessity during a fundraising round for a mutual friend's company. The process was laborious, time-consuming, and fraught with inefficiencies, leading to the realization that there had to be a better way.
Incorporated in November 2022, the first version of their product hit the market by August 2023. The aim? To make startup law accessible and efficient for startups and founders.
In the words of Corpora's founders:
"As a startup, your only reason to exist is to solve your customers' problems. Every decision you make, every action you take should be assessed against that one objective."
Corpora is living this philosophy, transforming the way startups handle legal aspects and making startup law accessible and efficient. It's more than a legaltech tool; it's a startup ally.
The Corpora Solution: Bridging the Legal Gap
Corpora is more than just a platform. It's a comprehensive legal solution for startups. It simplifies an array of legal processes, including hiring, protecting intellectual property, issuing options, and more.
The crux of the problem Corpora addresses is twofold. For founders, startup law can be a labyrinth with no clear roadmap. This confusion often leads to costly mistakes or exorbitant legal fees. For attorneys, delivering legal services efficiently often becomes a jigsaw puzzle involving various tools for different tasks.
Corpora's solution is simple yet effective. It empowers founders to tackle simple tasks themselves, like sending out an NDA, while enabling attorneys to efficiently manage complex tasks, like priced rounds. It also automates rote tasks, freeing up more time for substantive work.
What Corpora Offers: A Sneak Peek
The heart of Corpora's offering is its legal dashboard. Here, startups can access a wealth of resources:
An AI Assistant: Have a question on startup law? Get crisp, actionable responses from your AI Assistant.
Document Templates: Need to draft a legal document? Get started with over 30 vetted templates.
Document Management: Struggling to organize your legal documents? Be investment-ready with all your docs in one place, accurate, and complete.
Traction: From Concept to Reality
Corpora has come a long way since its inception. The founders' dedication and clear vision have transformed their idea from a concept into an invaluable tool for startups and lawyers alike.
The platform has already saved startups significant time and money. Corpora's AI-powered data room and legal chatbot have been hailed as game-changers, providing solid answers to legal questions and streamlining document management.
The Future of Corpora
Corpora is not resting on its laurels. It is continuously innovating to serve startups better. Some of the exciting features in the pipeline include:
Document Drafting: Use Corpora's templates to draft, customize, and sign documents in just a few minutes.
Legal Health Checks: Your documents are regularly scanned for red flags, such as missing signatures or incomplete option grants.
Legalese Translation: Understand what you're signing before you sign it. Get contract overviews, make sense of complex clauses, and compare your terms to the market standard.
A Call to Action: Join the Movement
Corpora invites you to experience the future of accessing startup legal services. Give their chatbot a try. It's part of their free plan. And while you're at it, check out their blog and podcast at corpora.us for insightful content on navigating the legal journey of a startup.
They're always open to feedback. So, as you explore their offerings, don't hesitate to share your thoughts!
Congrats to Corpora for being featured on StartupStage, a platform to showcase your startup and compete for features across our channels.