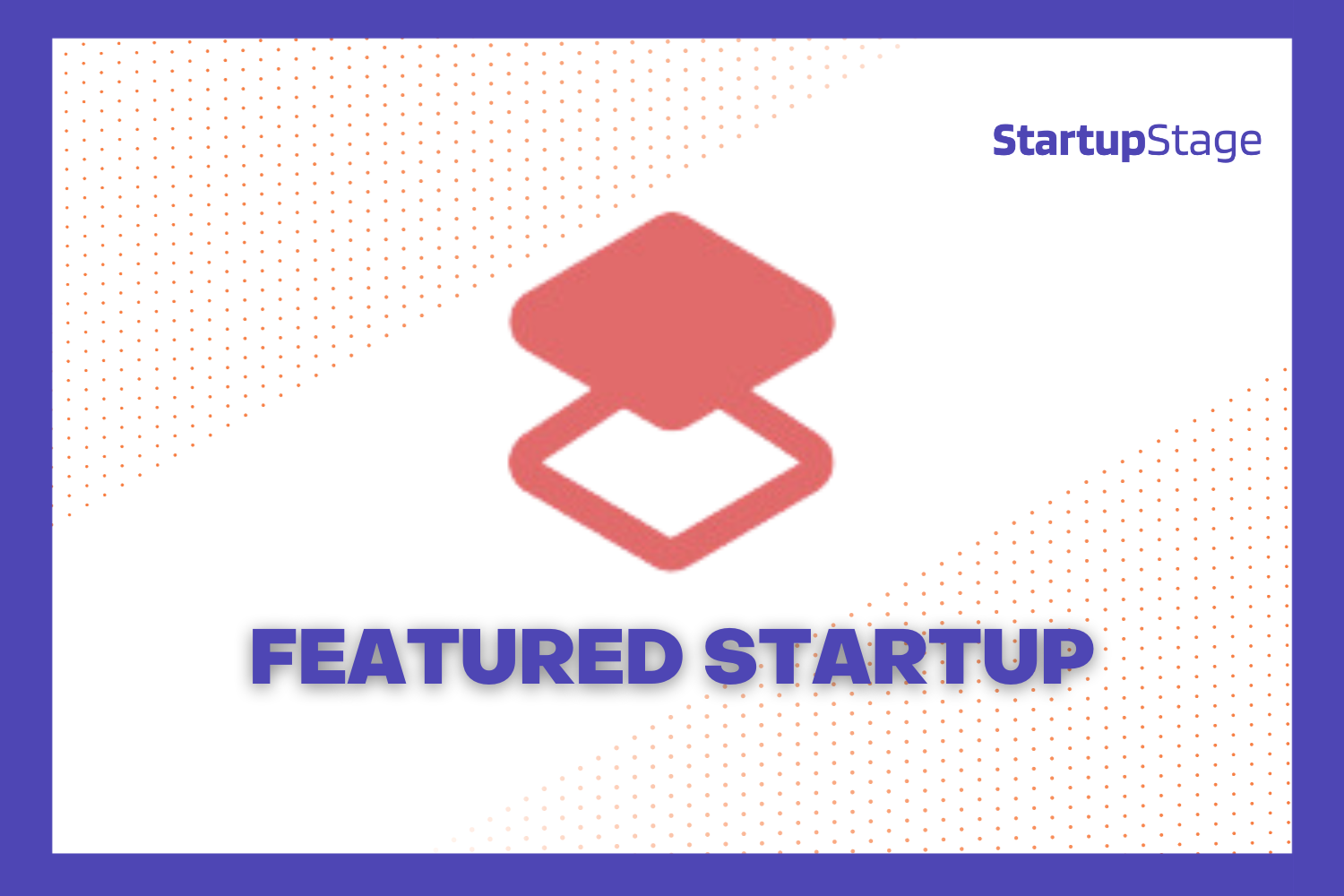 You can now bring the power of ChatGPT to your Apple devices with COPILOT. As a Product Manager by day and an iOS developer by heart, Founder Daniel Zaharia's love for Apple runs deep. Through the many developments in AI over the past year, Daniel dove in, tried countless tools, and watched his productivity skyrocket.
However, he faced a challenge. Most of the AI tools were browser-based or required proficiency in different programming languages. As an ardent Apple ecosystem user, Daniel wanted a native solution. This led to the birth of COPILOT, a tool that leverages the best Apple shortcuts to enhance productivity.
About COPILOT
Daniel's creation, COPILOT, is an AI assistant designed to optimize productivity by integrating OpenAI's ChatGPT with Apple Shortcuts. It provides immediate access to ChatGPT from anywhere within the Apple ecosystem, eliminating the need for app-switching or copy-pasting.
COPILOT is more than a simple chatbot. It's a versatile tool that leverages OpenAI's function-calling feature to perform a variety of tasks, from answering queries to executing complex instructions. Daniel's goal was to create an AI tool that adjusts dynamically according to the user's needs, and COPILOT does precisely that.
Breaking Down the Barriers
COPILOT was designed to overcome the common challenges associated with using ChatGPT and other AI tools. Daniel addressed these issues by integrating COPILOT with several APIs, making it real-time updated, accurate, and auto-adjustable.
Real-Time Web Search: COPILOT can fetch real-time information from the web, eliminating the need for manual Google searches.
Precise Calculations: Thanks to the integration with Wolfram Alpha's LLM API, COPILOT can perform accurate mathematical calculations.
Dynamic Personalities: COPILOT can adopt specific roles like Content Writer or Swift Developer as needed, fine-tuning responses for each specific task.
A One-Man Army
COPILOT is the brainchild of a one-man team. Daniel wore multiple hats during the development of COPILOT. From designing the Apple Shortcuts to developing the licensing server for the premium version, from crafting the UI/UX for the landing page to marketing the product, he did it all. But above all, he is a simple human, a loving husband, and a doting father.
The COPILOT Journey: From Idea to Reality
COPILOT's journey began with Daniel's desire for a better way to use AI tools in the Apple ecosystem. The idea seemed crazy at first, but his passion for making life easier and more efficient propelled him forward. Today, COPILOT stands as a testament to his dedication and innovative thinking.
The Power of Apple Shortcuts
Apple Shortcuts underpin the functionality of COPILOT. This powerful feature allows users to automate everyday tasks on their Apple devices, making it a perfect tool for integrating AI capabilities. In Daniel's words:
"Apple Shortcuts are directly integrated into all the apps that we have on our Apple devices. Just select a text in any app or an image, open a website in Safari, press the Share button, and voila! I have instant access to COPILOT with the context passed to it directly."
COPILOT: A True Game Changer
COPILOT has turned out to be a game-changer in the realm of AI productivity tools. It embodies Daniel's vision of a tool that turns ideas into efficient actions, transforming the way users interact with their Apple devices. It is no longer necessary to switch between apps or copy-paste information from one place to another. COPILOT brings the power of AI directly into the user's world.
The Future of COPILOT
COPILOT's journey is just beginning. Daniel is committed to continually improving and expanding COPILOT's capabilities. With the array of automation and integration features offered by Apple Shortcuts, there is a world of possibilities waiting to be explored.
Call to Action: Try COPILOT Today
If you're an Apple user with an interest in AI, download COPILOT for free. Leave a review to improve the tool's visibility in the Apple app store.
The Power of Tools: A Final Thought
Apple's mantra, "Give people wonderful tools, and they'll do wonderful things," has been a guiding principle for Daniel. He leveraged the power of Apple's tools to create COPILOT, a tool that is transforming the way we use our Apple devices. As Daniel says:
"We all have wonderful tools around us, now enhanced with AI. Just use them and build your dreams."
COPILOT serves as a shining example of how the best Apple shortcuts can be harnessed to create innovative solutions. It's a testament to the power of a great idea, the right tools, and a lot of hard work.
Congrats to COPILOT for being featured on StartupStage, a platform to showcase your startup and compete for features across our channels.