Cloud Water Filters: The Future of Water Purification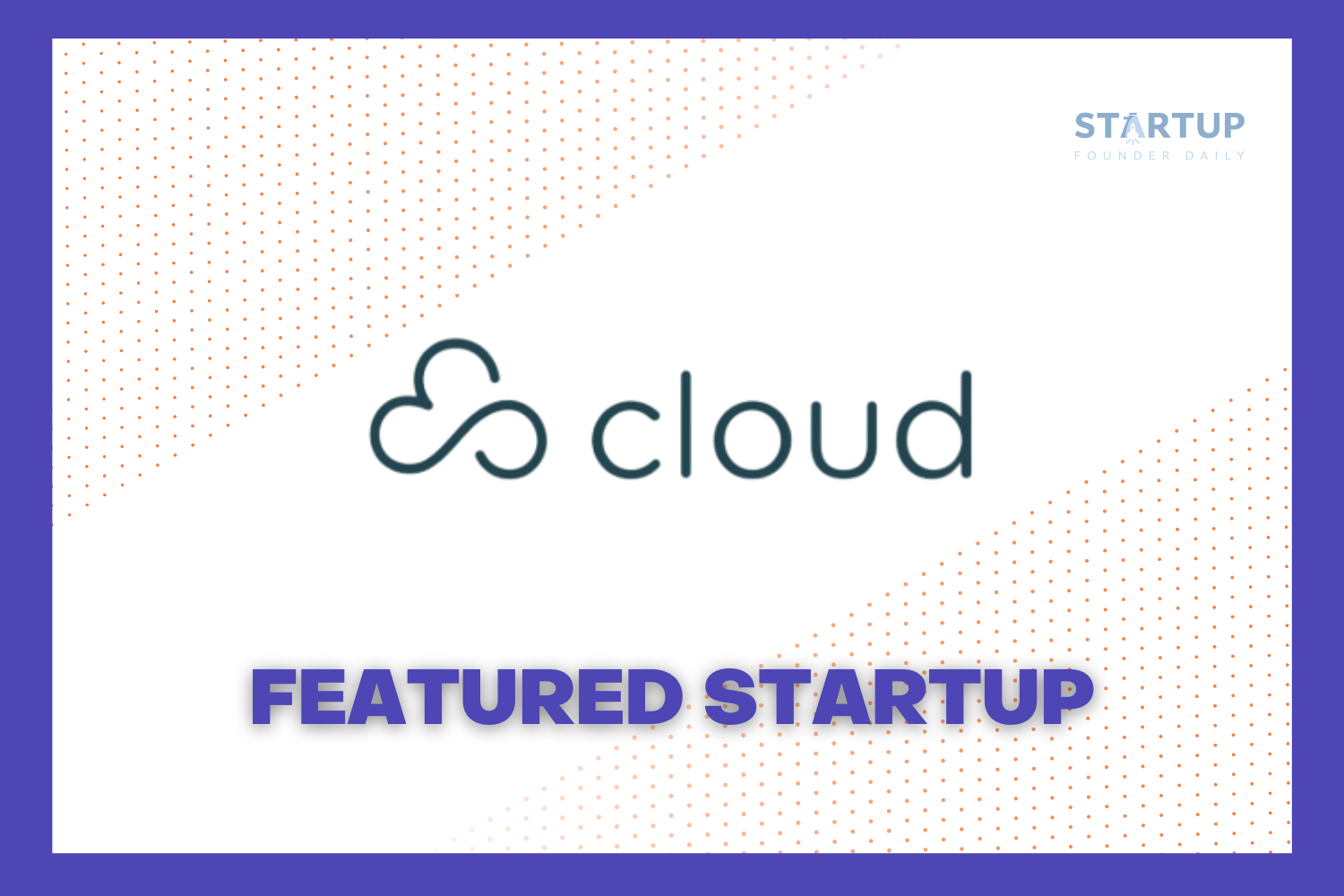 In the realm of water filtration, a new player has emerged on the scene, bringing with it a revolutionary approach to ensuring your water is clean, healthy, and environmentally friendly. Cloud Water Filters is set to redefine what it means to have pure, toxin-free water right at your tap.
The Genesis of Cloud Water Filters
The vision of Cloud Water Filters was conceived by Nick Braun and his Co-Founders, Ben and Ariel. The catalyst for their venture into this industry was the poor water quality in their hometown, San Diego, and their concern for the health of their young families. Recognizing a void in the market for consumer-friendly water filters, they embarked on their journey to create Cloud RO - the smartest water filter in the world.
How Cloud Water Filters Work
Cloud Water Filters employ an advanced multi-stage filtration process, powered by reverse osmosis (RO). The system uses internal sensors to control water flow and pressure, maximizing filtration efficiency, and removing 99% of toxins from your tap water, outperforming traditional RO systems.
Cloud Water Filters have harnessed the power of technology to create a smart filtration system. The Cloud RO system tests water at every stage of filtration and sends real-time data straight to the Cloud app. You can monitor your water quality and consumption trends, with data at your fingertips.
The Alkaline Advantage
One of the unique selling points of Cloud Water Filters is the inclusion of an integrated remineralization filter. This feature adds essential minerals like calcium, magnesium, and potassium back into your water after it has been purified, ensuring your water remains alkaline, healthy, and tasty.
Efficiency and Sustainability
Unlike traditional RO systems, Cloud RO wastes 80% less water, boasting an industry-leading waste ratio of 1:1. Additionally, it also fills your tank four times faster than a traditional RO system, thanks to an integrated permeate pump that prevents back pressure on the RO membrane.
Achievements and Aspirations
Cloud Water Filters have made significant strides in their journey so far. They have successfully developed and brought to market a smart water filter that outperforms traditional RO systems and offers a user-friendly, efficient, and sustainable solution for water filtration.
Cloud Water Filters aims to continue pushing the boundaries of water filtration technology to provide an ever-improving experience for its customers. They strive to remain at the forefront of creating smart devices that offer transparency in an industry that is often opaque.
Join the Revolution
Cloud Water Filters invites you to be a part of their mission to revolutionize water filtration. If you're curious about the quality of your tap water, check out their free water quality tool here.
By choosing Cloud Water Filters, not only do you ensure healthier, purer water for yourself and your family, but you also contribute to a more sustainable future by reducing water wastage, one gallon at a time.