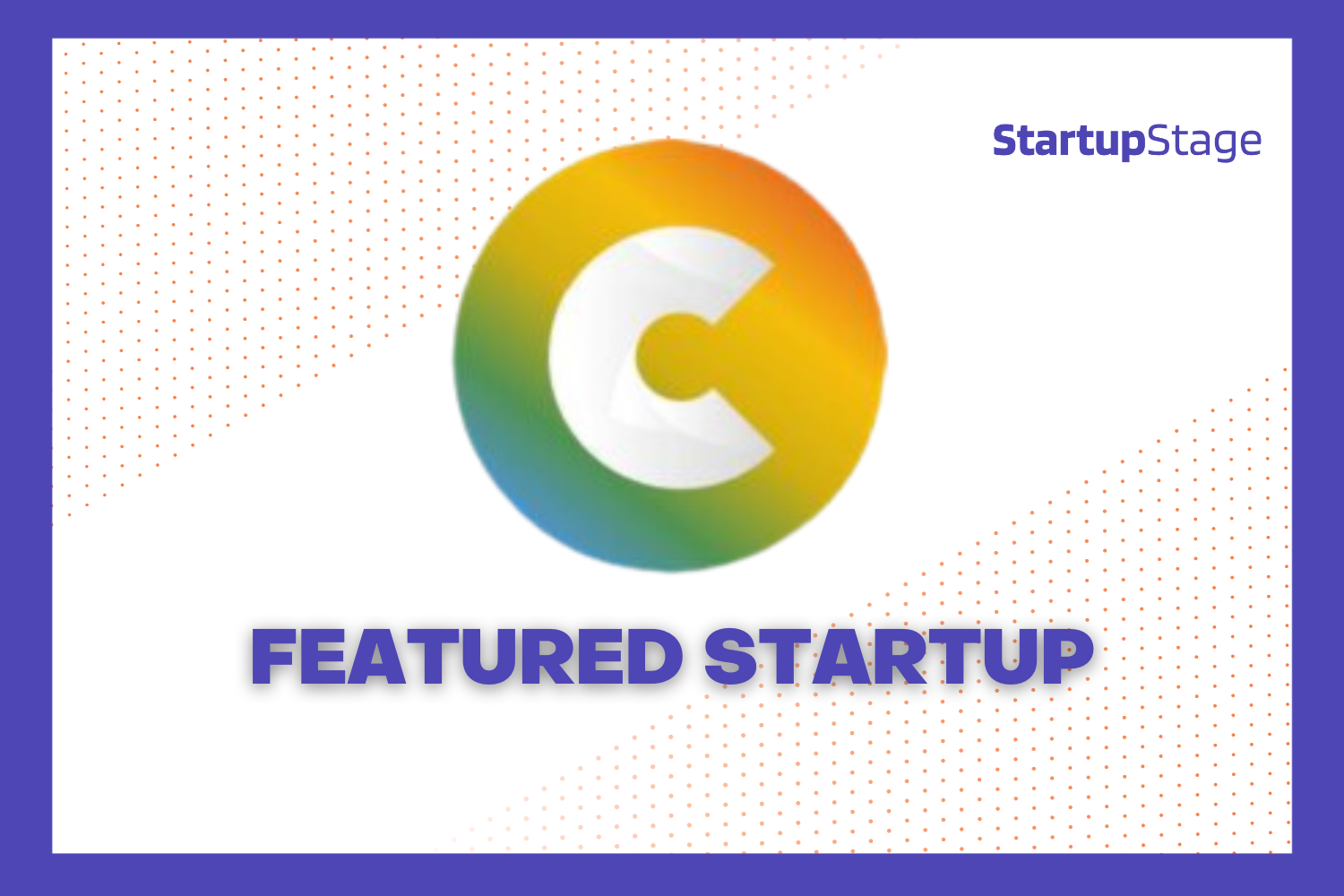 In 2011, the concept of Cloodo was conceived by a team of tech enthusiasts who envisioned a platform that could streamline business operations and foster digital transformation. However, it wasn't until the global Covid-19 pandemic of 2021 that the team, recognizing the pressing need for businesses to shift their operations online, decided to bring their vision to life.
Cloodo was launched with a mission to assist businesses of all sizes, particularly small enterprises, in embracing the digital shift with minimal effort and cost.
The Driving Force Behind Cloodo
The team behind Cloodo is a collective of professionals who are passionate about creating a business environment that is both friendly and conducive for networking. They are dedicated to providing a digital workspace that employs advanced technologies to accelerate the digital transformation of their clients. They also offer access to outsourcing resources to enhance business operations and provide valuable insights.
An All-In-One Workspace Platform
Cloodo is a one-stop workspace platform that facilitates a seamless connection between a company's internal resources and outsourced resources. It is a response to the increasing demand for a hybrid business model and the need for multi-branch business divisions within global corporations.
The platform enables companies to effectively manage their workforce and adapt to changing business needs by integrating external and internal resources. This integration allows for greater flexibility and efficiency in managing a company's workforce.
Embracing the Digital Shift
Cloodo comes equipped with a robust Content Management System (CMS) that allows businesses to create, manage, and publish digital content or posts on the platform. The CMS on Cloodo offers cross-platform flexibility, meaning that it can be accessed from any device, including smartphones, tablets, and desktops. This feature ensures that businesses can easily manage their content regardless of their location, time, or device.
User-Friendly Interface
The application interface of Cloodo is designed to enhance the user experience. With easy-to-navigate controls and a well-organized menu bar, Cloodo's visual appeal and responsiveness make it easy for users to access its features quickly and efficiently. The interface is adaptable to different devices, browsers, and screen sizes, making it accessible to a wider audience.
Streamlining Communication and Project Management
Beyond content management, Cloodo also offers tools for streamlining communication, project listing and reviews, project downloads tracking, and customer support. This makes it an all-encompassing platform for businesses to manage all aspects of their operations.
Branding and Reputation Management
Cloodo enables businesses to establish credibility quickly and manage their brand reputation effectively. It offers free research on a business's niche and target demographic, aiding in effective marketing and lead generation.
Knowledge Sharing and Talent Acquisition
The platform also allows businesses to share their knowledge within a topic and publicize their agency with ease. It aids in talent acquisition and optimizes knowledge management and transfer, making it a valuable tool for business growth and expansion.
Call to Action
Cloodo invites everyone to be a part of their journey. Support can be shown by signing up for a membership, participating in forums, or sharing their content on social media. Every bit of support helps Cloodo grow and continue to provide quality content. Visit Cloodo.com to learn more.
Cloodo is more than just a business platform. It's a facilitator of digital transformation, a catalyst for business growth, and a community builder. So, make the digital shift with Cloodo and experience the difference.
Embrace the digital shift. Experience Cloodo.
Congrats to Cloodo for being featured on StartupStage, a platform to showcase your startup and compete for features across our channels.