Build your Village with Instamommies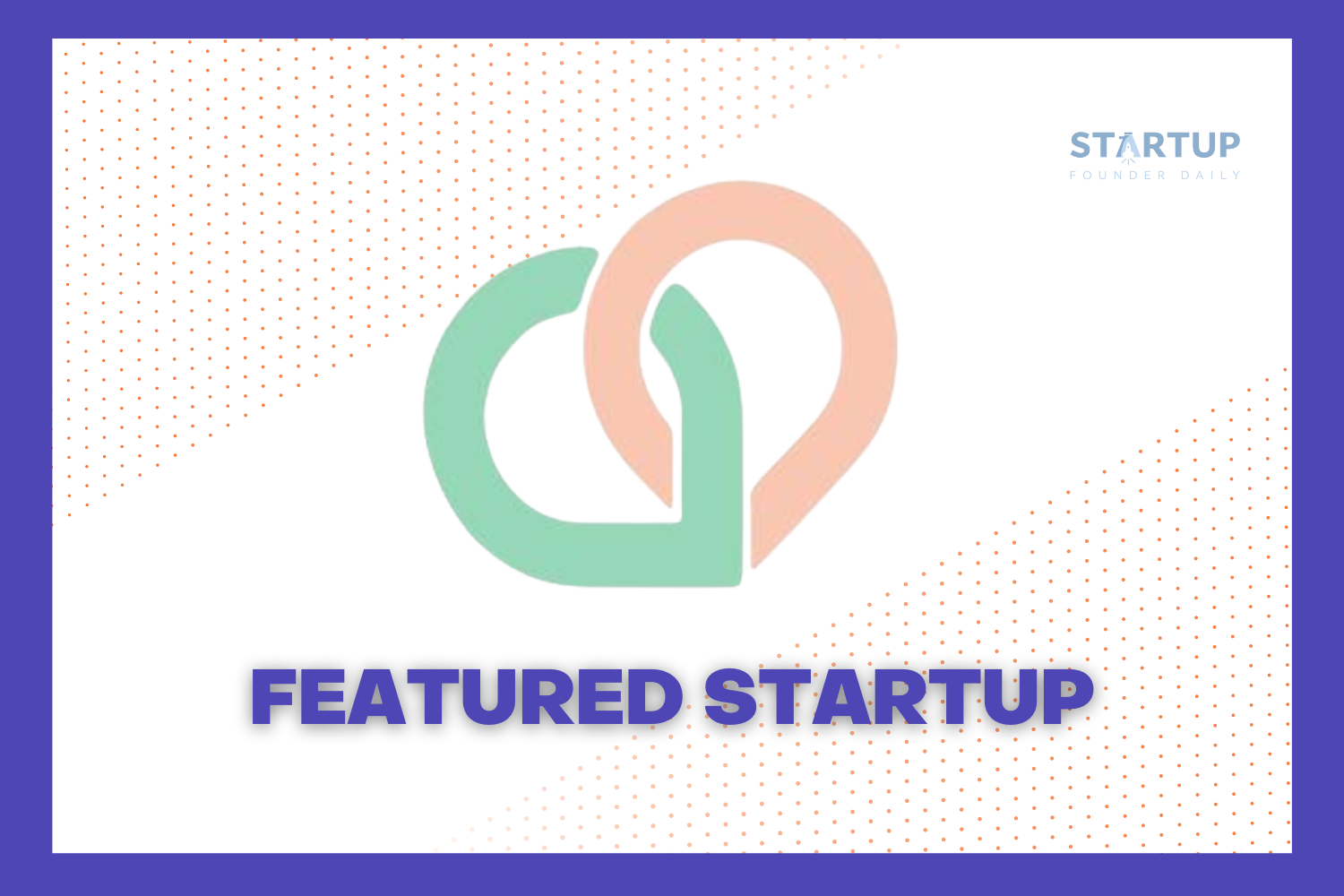 Today's Founder of the Day is Mimi Park, Founder of InstaMommies
Instamommies was founded in the Summer of 2022 after Mimi Park became a mom herself and truly realized the pain points that many moms face. Problems such as finding quality child care, as well as child-friendly work has historically been challenging for moms. Once the pandemic hit, these problems multiplied and compounded. That's where Instamommies comes in.
"You see your friends are tired, but you have no idea how hard it is until you are trying to do it yourself. Moms wear many hats - they are chefs, grocery shoppers, managers, house cleaners… finding child care shouldn't be a problem that prohibits moms from earning a wage."

-Mimi Park, Founder of Instamommies
What is Instamommies?
Instamommies is a two sided marketplace that matches moms who need support with moms who need flexible childcare jobs. The Instamommies website states "Our platform connects moms who need help with childcare, chores, and errands with local trusted providers who need flexible work."
One side of Instamommies is the demand aspect - moms who are in need of child care or services. The other side is supply - moms who are looking for childcare jobs near them.
Instamommies embodies a unique culture. Moms who work within the platform are able to provide services and take their own children with them as they work. "It wouldn't make sense to ask moms who are using Instamommies to find childcare for their children in order to provide services for someone else. This results in moms not making a living wage" stated Mimi.
Currently, there are over 200 moms being matched on Instamommies in the Monterey, California community. This community and trust aspect is what differentiates Instamommies because moms are matched based on similar needs such as playgroups, child care, housecleaning, pet sitting, and events, and who is in their network.
These connections enable moms to (more easily) balance work, home, and parenthood.
Future Plans
InstaMommies is raising pre-seed funding to build an app that automates the mom matching process. As of now, Mimi personally matches the moms within her database. Once the process is automated, moms will be able to be matched 24/7 and be in control of who they are matching with. The app will have features including moms being able to search other moms within the app, read profiles, build trust and see connections between other moms.
Instamommies plans to launch the beta version of the app after Q1 of 2023. Click here to get on the app waiting list.
How You Can Help
Instamommies is looking to expand their reach outside of California. If you are interested in gathering a tribe of moms within your community to support one another, or, if you're looking for childcare jobs, click here to sign up!
"Find a problem you want to solve, that you understand, and for a population you want to solve the problem for– then stick with it."

-Mimi Park, Founder of Instamommies
Congrats to Mimi Park, our Founder of the day!
Follow Instamommies on their socials:
FaceBook | Twitter | Instagram | LinkedIn
Email: Info@instamommies.org