Blockride: Revolutionizing Vehicle Financing with Blockchain Technology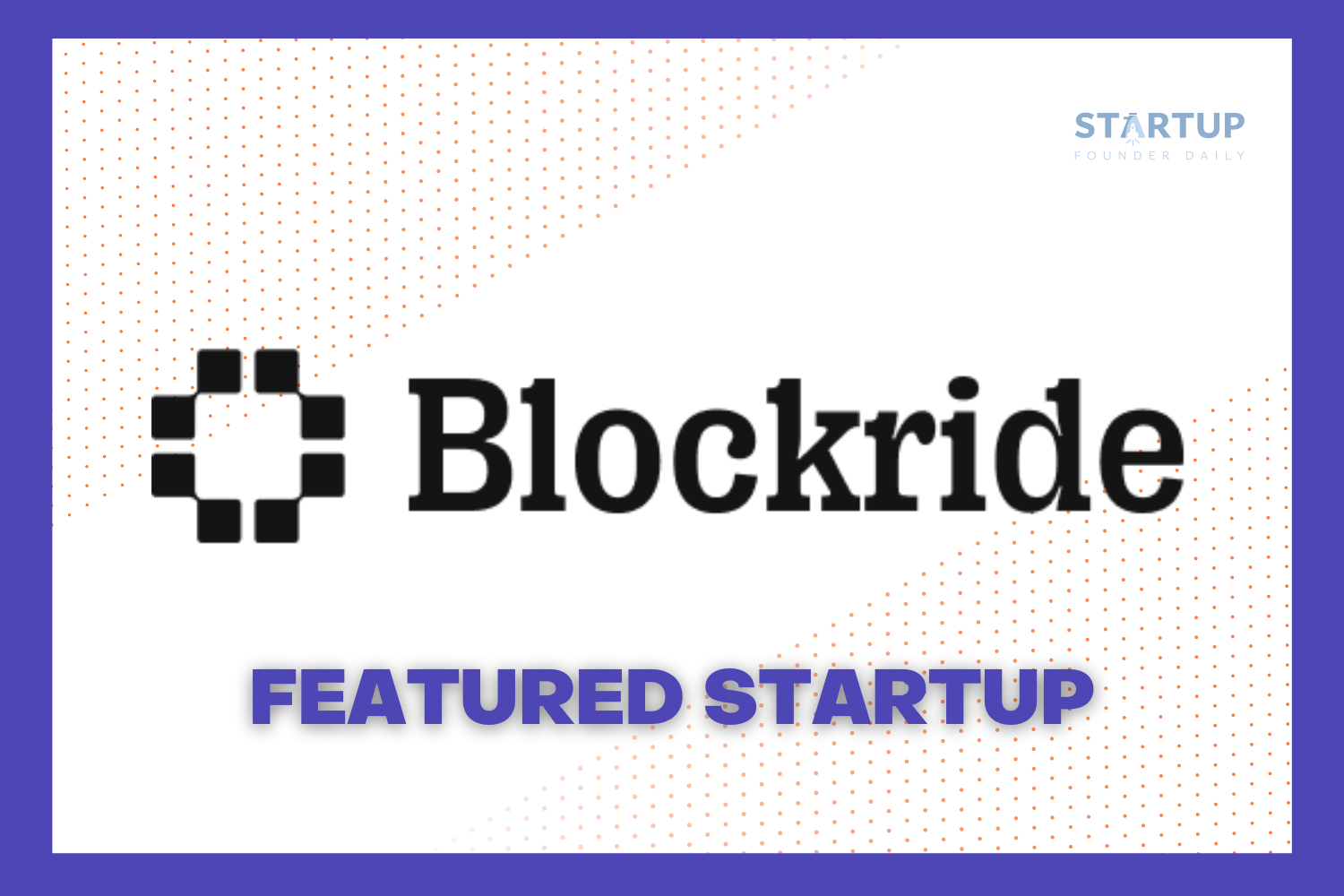 Blockride: Revolutionizing Vehicle Financing with Blockchain Technology
Blockride, a forward-thinking startup, is harnessing the power of blockchain technology to fundamentally change the auto financing landscape in Africa.
Background
Founded in 2021, Blockride is the brainchild of a team of innovators who recognized the untapped potential of blockchain technology in the transportation sector. Frustrated by the existing state of the industry, they were driven to bring about a change. Their mission? To increase transparency and trust in transportation investments, leveraging the reliability of smart contracts.
About the Company
Blockride is designed to address a significant issue hindering the growth of Africa's transportation sector - the limited access to vehicle financing. According to data from 2019, while the United States witnessed the purchase of a staggering 17 million new vehicles, the entire African continent saw only 900,000 new vehicle acquisitions. This stark disparity points to a strained transportation infrastructure, with over 90% of bus fleets in a rundown or non-functional state.
The solution proposed by Blockride is a bus hire purchase program, which seeks to supercharge auto financing. The lack of transparency and trust, however, remains a significant setback in this sector. This is where the startup's unique value proposition comes into play.
By leveraging blockchain technology and smart contracts, Blockride aims to implement a transparent fare collection system along with a revenue distribution mechanism. As a business-to-consumer company, they plan to generate revenue by taking a percentage of the total funds raised by fleet managers for bus acquisition, and charging a percentage on each transaction through their ticket validator.
The company's target customers are public vehicle drivers and investors, who have been actively engaged through questionnaires to validate the concept.
Traction
While the company is still in its MVP development phase and has not yet reached its target market, the initial response from the transportation industry has been positive. The team is optimistic about the potential of their solution, which stands out due to its trustless (smart contract), transparent (blockchain), and low barrier of entry (fractional ownership) features.
Call to Action
The Blockride team invites interested parties to check out their website to learn more. The team hopes you join them in their journey to revolutionize vehicle financing in Africa.
Embrace the Future of Vehicle Financing with Blockride
Blockride is not just a company; it's a vision for a more transparent and efficient transportation industry. By harnessing the power of blockchain technology, they offer a ray of hope to millions of people in Africa who are currently underserved by the traditional auto financing mechanisms.