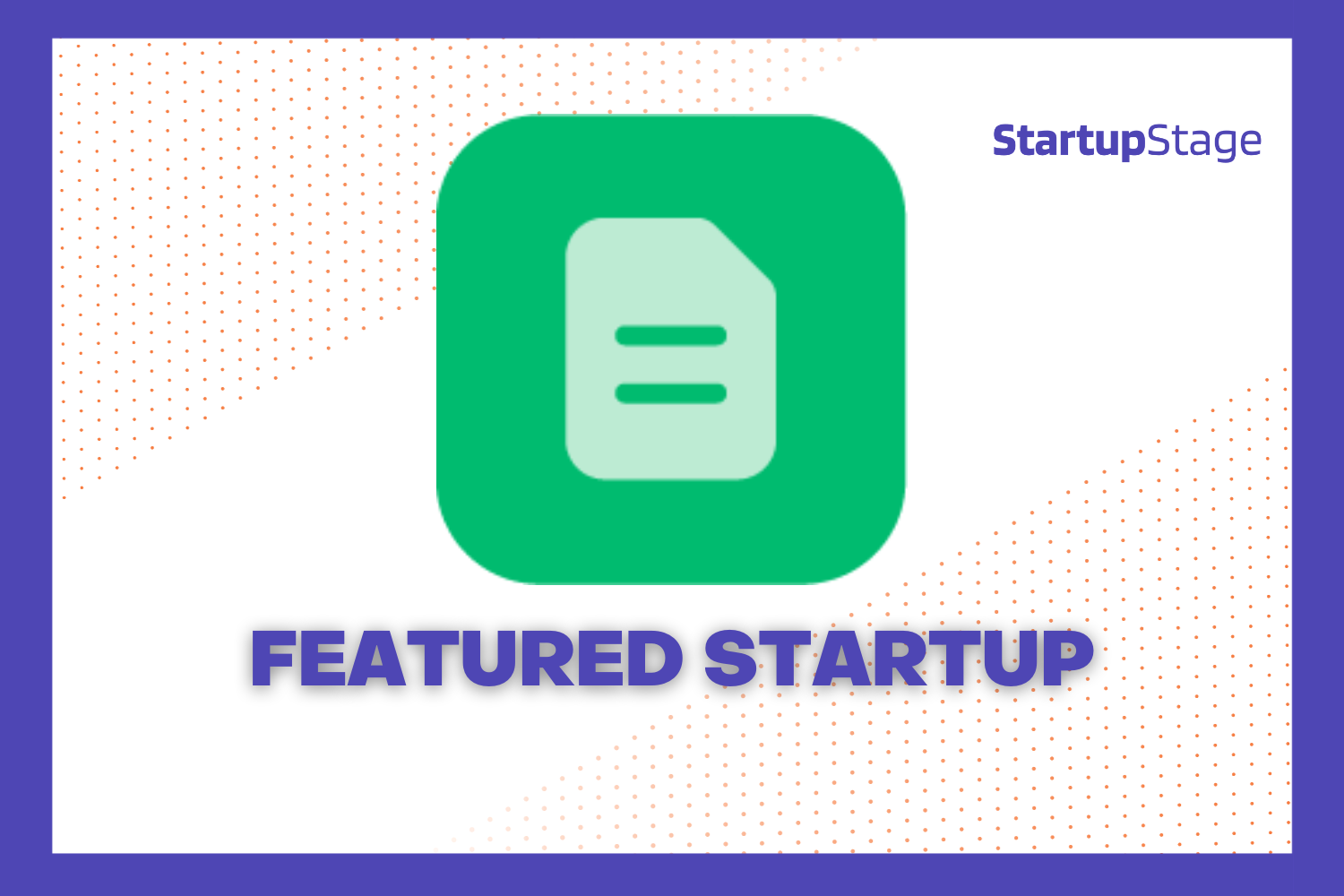 Acing an interview is not just about articulating your skills and experiences. The ability to anticipate and respond effectively to interview questions can make or break your chances of landing your dream job.
interview.study, an innovative startup, is reshaping the interview preparation process with its AI-powered platform.
The Genesis: Building the Future of Interview Prep
Founded by an accomplished trio of professionals, Gianluca (Luca) Vaccarini, and his two co-founders, interview.study is the brainchild of individuals who have worked with leading companies like Tesla, Adobe, and Meta, to name a few.
The idea for interview.study was born out of a feature tested on another product of Vaccarini's team, Refer Me. The promising response to the AI mock interviews feature spurred the founders to expand it into a full-blown product that is interview.study today.
The Product: AI-Driven Interview Preparation
interview.study is a comprehensive mock interview platform that offers access to an extensive collection of over 1700 real-world interview questions from more than 100 companies. Users can practice their responses in writing or via audio, adding flexibility to the preparation process.
One of the unique features of interview.study is its AI-generated feedback. Upon completing a mock interview, the user receives a well-rounded analysis of their performance. The feedback includes a score, highlights of strong points, areas needing improvement, and memorable moments with specific keywords. It also provides an estimated performance rating for interviews with different companies and generates a relevant follow-up question.
"With interview.study, users gain more than practice; they gain a partner committed to their personal and professional growth, offering detailed scores, actionable feedback, and weekly insights to ensure they not only meet but exceed the interview bar." – Luca Vaccarini
Gamified Learning: Making Practice Engaging
interview.study doesn't stop at just providing questions and feedback. It adds a layer of gamification to make the learning process more interactive and engaging. Users earn experience points by answering questions and referring friends. Accumulating enough experience allows users to level up, tracking their progress and achievements.
The platform also offers badges, which are special recognitions earned by completing different challenges on the platform. These elements of gamification serve to enhance user engagement and motivation, making interview preparation a more enjoyable experience.
Upgrade For Premium Access
For users seeking a more enhanced experience, interview.study offers a premium subscription service at $25 per month. Premium subscribers enjoy access to a host of benefits, including ac
cess to all questions on the platform, company-specific questions, and an exclusive premium avatar. They also receive a 50% experience bonus, enabling them to progress quicker in their interview prep journey.
Privacy & Security: Safeguarding User Data
interview.study places a high priority on user privacy and data security. It collects and handles user data in strict compliance with applicable privacy laws. The platform employs advanced security measures to ensure user payment and personal information is safe and secure.
Community Feedback: Users Vouch for interview.study
The feedback from the user community speaks volumes about the value interview.study provides. Job seekers from diverse fields, including marketing specialists, MBA students, and software developers, have expressed their appreciation for the platform. They particularly highlight the AI feedback, company-specific questions, and the gamified learning experience.
Future Goals: Setting the Bar High
interview.study has set its sights high. The team is continuously working on improving the AI models to provide more accurate, detailed, and contextually relevant responses. They also aim to onboard more companies and expand their question bank, ensuring users are well-prepared for any interview scenario.
"Our mission extends beyond mere interview preparation; we're dedicated to empowering global users to land their dream jobs by transforming interview prep into an engaging, personal journey."
Your Turn: Ready to Ace Your Next Interview?
If you're gearing up for your next job interview, there's no better time to start your preparation journey with interview.study. Sign up today, and experience a revolutionary approach to interview preparation. Whether you're a job seeker aiming to land your dream job or a hiring manager looking to refine your interviewing skills, interview.study is your go-to platform.
Visit interview.study to get started. Your dream job awaits!
Congrats to interview.study for being featured on StartupStage, a platform to showcase your startup and compete for features across our channels.