AI Starter: The Perfect Foundation for Your AI MVP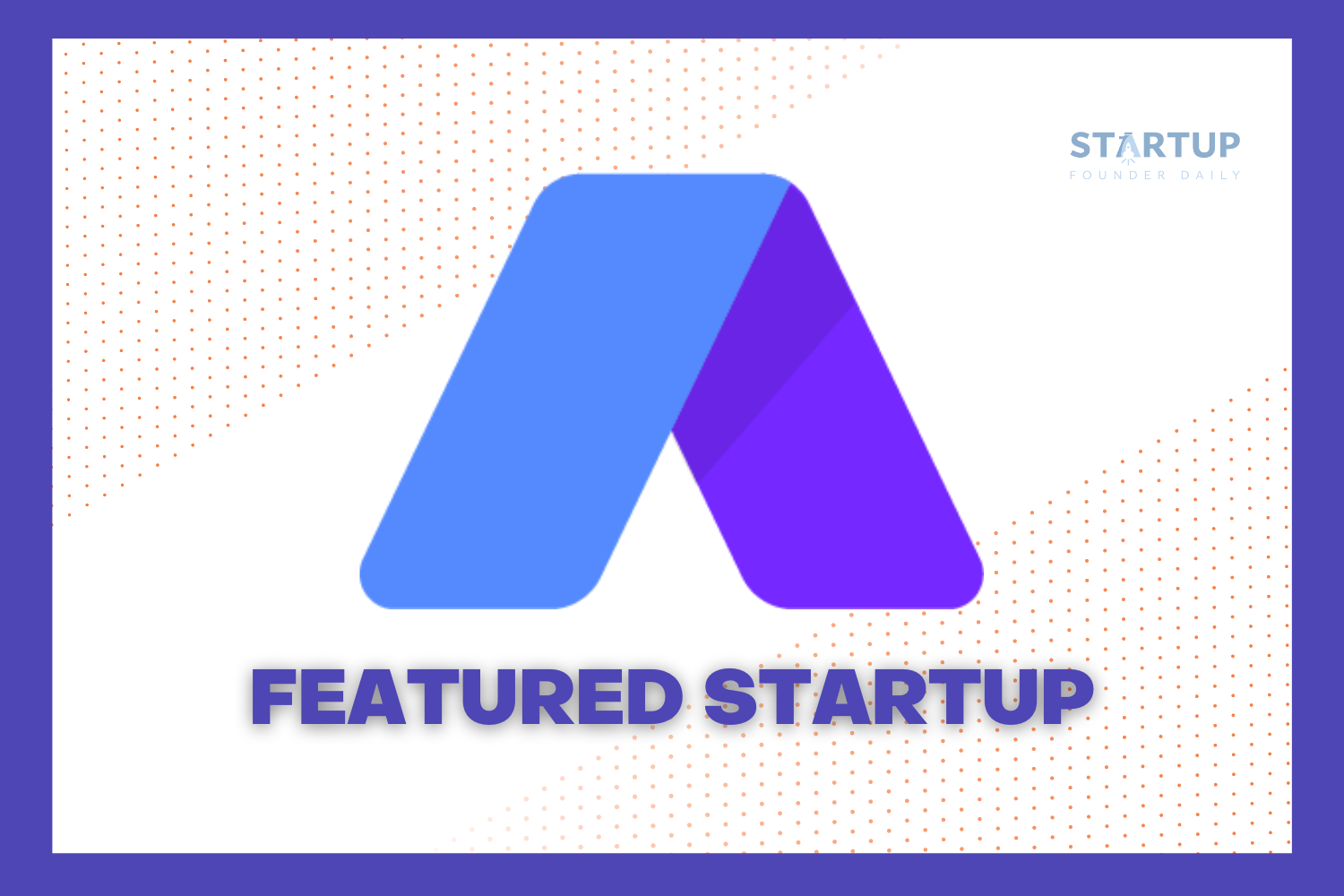 Today's featured startup is AI Starter
As Artificial Intelligence is becoming more ingrained into our daily lives and the technology is rapidly evolving each day, the need for services that support non technical founders is growing in lockstep.
Chatbots and robots utilizing AI and Machine Learning benefit us as humans by producing infinite use cases. All industries perceive the benefits of using AI and have the potential to transform the ways in which business is conducted and ideas are realized.
This is exciting and the possibilities are endless…unless you have no technical background or are unable to hire a developer.
This is where AI Starter comes in - to bridge the gap for founders who have a vision but need assistance that is cost effective to early stage budgets and non-technical founders.
What is AI Starter?
AI Starter is a generative AI Saas that is a low code solution designed with non-technical founders in mind. AI Starter aims to enable founders an accessible avenue to deploy an MVP quickly and save thousands on development costs in the process.
AI Starter mimics human tasks. This allows founders to focus on building their startup as opposed to learning general knowledge on how to design neural networks and machine learning algorithms.
A testimonial from one of their customers reads:
"Just following the instructions makes it so easy and straightforward to use – easily customizable, uncomplicated UI and great for someone like me with zero experience."

-Desiree N. AI Starter User
The goal of AI Starter's founder is to create a no-code platform, like Bubble, that is focused on producing MVP's with a friendly user interface. The end users are those with minimal expertise with building AI models.
"I know the barriers to entry for aspiring founders who have brilliant ideas. Without a Saas like AI Starter, they may never begin their journey due to lack of experience and high costs."

-Founder of AI Starter
AI Starter's Strategy
To gain awareness, AI Starter's founder ran a pre-launch contest to generate word of mouth advertising. The contest was designed so that the highest referrer on the waitlist would receive a discount during the pre-launch sale. The results produced $3,800 of revenue, two acquisition offers, and propelled AI Starter to reach the #2 spot on Product Hunt.
This contest generated buzz around AI Starter and led to the identification of a customer segment previously unrealized. Engagement began to appear from University students, who signed up for AI Starter's beta, and with this engagement brought validation that there is a need in the market.
A problem that AI Starter aims to solve is to eliminate barriers, such as cost and risk, for early stage founders and University students who don't have the means to pursue their idea and create an MVP. "Costs for Junior Developers start at $3,000 and is a huge barrier to entry for those with an idea and no technical background" stated the founder of AI Starter in an interview with Startup Founder Daily.
In these early days, proof of concept has been validated due to two acquisition offers. Being less than one year old, hosting eight customers and a bit of revenue on the books, these investors must see great potential for AI Starter's growth. One offer, for 2.5 bitcoin, was turned down by AI Starter's Founder and the second offer is still in development.
AI Starter's Funding Status
AI Starter is currently raising a pre-seed round. The funding will go towards hiring a tech team, including a technical co-founder, and rolling out a second version of the service. The second iteration will incorporate a subscription service to stimulate recurring revenue streams, ability to host websites, and process payments.
"If you have an idea that you think can work, or are passionate about something that you know can help people, but aren't so sure where to begin - just jump in. Chase your dreams and figure it out along the way. Don't just come up with a startup idea for the sake of it, or just for money. It's important to identify a problem before your start building a solution. Keep building, keep shipping, keep failing, and keep trying - that's how you make it. You either find a way, or make one."

-Founder of AI Starter
Congratulations, AI Starter, our startup of the day!
‍Follow AI Starter on Social Media:
Fitpick: Twitter | Instagram | Website | Product Hunt