Small Business Owners in Africa Benefit from Luca's Finance Tracking Services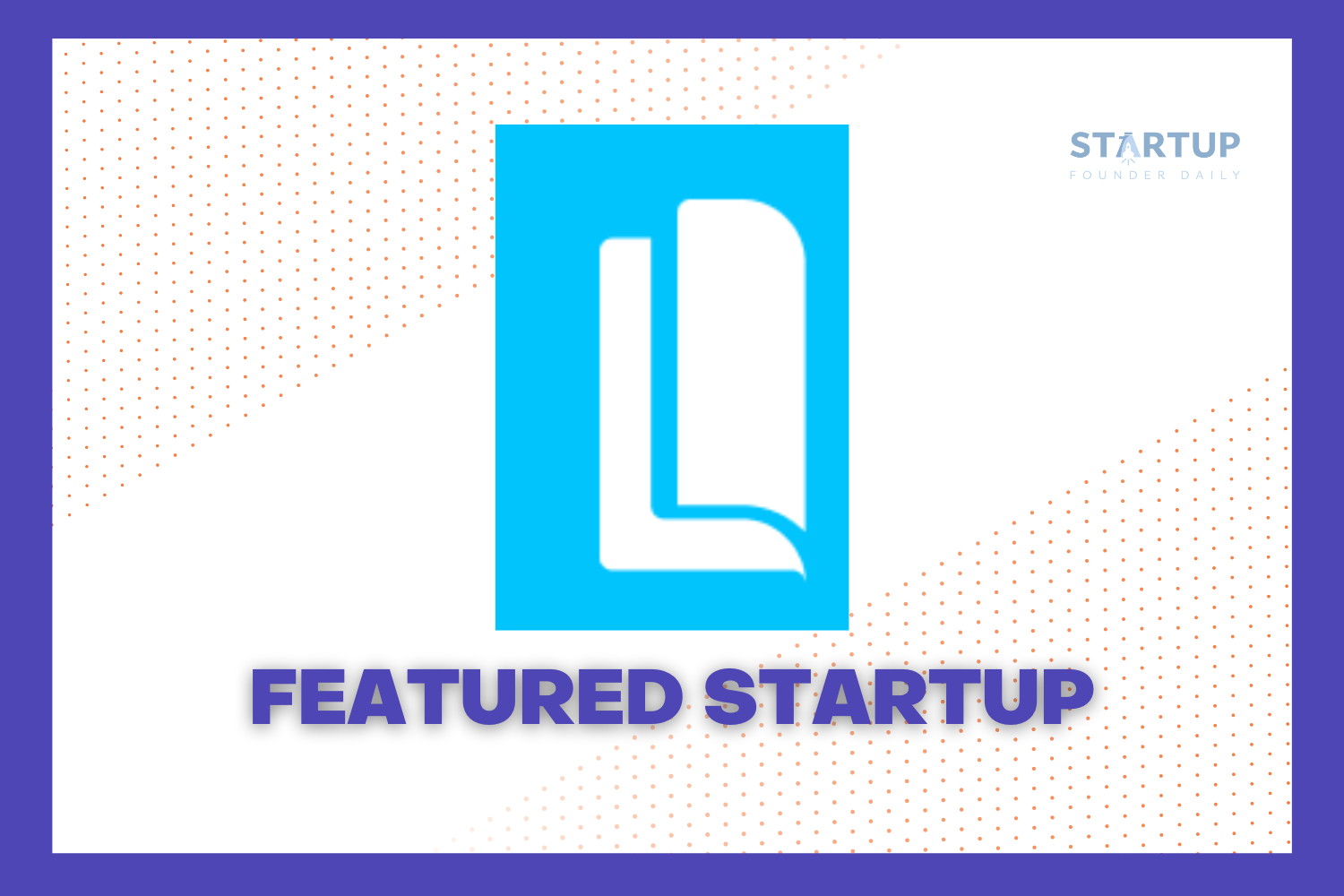 Today's featured founder is Kunle Odebunmi of Luca
Founder, Kunle Odebunmi, knows the pains small businesses in Nigeria face. As a management consultant, financial analyst, and 8 years of experience as an entrepreneur with a few exits under his belt, Kunle and his team have launched a new venture.
"Through a previous venture where we deployed solar solutions for working classes and small businesses, we discovered that when we asked for basic information such as a bank statement or business record, small business owners were not able to produce them. Some small businesses [in Nigeria] didn't have any form of record at all, so we were not able to deploy solutions to them. This highlighted a severe need: small businesses need a tangible solution to keep relevant records to make decisive decisions and scale."

-Kunle Odebunmi, Founder of Luca
‍Luca has been accepted into Techstars Detroit powered by JP Morgan and is currently working towards establishing product market fit and growth tactics to drive revenue and procure investments.
What is Luca?
Through Luca's powerful offline-first mobile platform, small business owners are able to promptly record sales, analyze profits and expenses, manage customers and inventories, and issue invoices. Luca puts the ease of digital management in the business owner's hands.
It sounds simple enough, but in Nigeria this type of technology is not available to small business owners. "Business owners are keeping track of their numbers on notepads, stacks and stacks of notepads" stated Kunle in an interview with Startup Founder Daily.
With Luca, 16,000 small business owners are currently tracking where their supply is coming from, who their customers are, current inventory numbers, revenues and expenses, and invoice generation.
Luca has captured on their network node over 66 million dollars of income, which is a fractionl for Africa's largest economy' GDP. "We are able to analyze information digitally, capturing the data that previously was unaccounted for due to the old methods of business tracking. This will help to optimize small business cashflow and enabled the 360 billion dollar credit gap in Africa" stated Kunle.
For business owners the process is simple. They download the app through app stores such as iOS Play and Google Play. Then, sign in with their phone number and email address (optional) and are able to immediately record sales, make notes, send invoices, and create reminders for payments due and inventory management same as way as offline workflow.
Another important feature is employee tracking software. "We are giving business owners the power to enable their employees to take adequate records wherever they are. If a transaction happens, the owners can see exactly who was in charge of what sale and manage privacy and permission restrictions" stated Kunle.
Luca's Strategy
There are over 40 million micro businesses in Nigeria alone, and 75% of these businesses do not have any formal records. This is a huge market, and Luca solves a latent need in a tangible, accessible way.
By offering their product and services for free in return for feedback to innovate their offerings, Luca has helped 16,000 small business owners to date. This plays into Luca's retention strategy. Luca plans to launch premium features and along with them, a minimal charge of $3.00 USD. Business owners will still be able to use the free version, but as their business scales they will desire the premium features and hopefully subscribe.
"We want to make sure that small businesses grow, and we will continue to be alongside them as they do."

-Kunle Odebunmi, Founder of Luca
These small business owners either run their business on intuition or use paper and pen. "If you ask them basic questions like 'What sales have you done in the last three months?' they won't have an answer. They open up their notebooks and begin calculating" stated Kunle.
Through offline accessibility, relatively low price (free right now), and realizing the benefits of digitally tracking data, small businesses in Nigeria are able to scale and make effective business decisions like never before.
The offline application tracks the data, similar to how we use Excel, and then once the business owner connects to wifi the information transfers into Luca's digital system for tracking and analysis. This is an important feature for business owners in Nigeria because internet access is expensive to access 24/7. Through working offline, Luca saves business owners money in this regard, and still allows the benefits of digital tracking once the information is synced.
Luca's Funding Status
Luca is currently raising a pre-seed round and is currently in Detroit working through the Techstars Accelerator program.
Up to this point, Luca has been bootstrapped and has grown to 16,000 users with very few outside resources.
"Africa as a continent is growing, and we are the company and team to drive and make that happen. Luca is the centerpiece to digitization and capturing over 100 million small businesses in Africa."

-Kunle Odebunmi, Luca Founder
"It takes many quarters to gain credibility and only 90 days to lose it."

-Carl Eschenbach
Congratulations, Kunle Odebunmi, Our Founder of the Day!
‍Follow Luca and Kunle on Social Media:
Luca: Twitter | Instagram | Facebook | Website