Affiliate Marketing Made Easy with Reffilify and Stripe Integration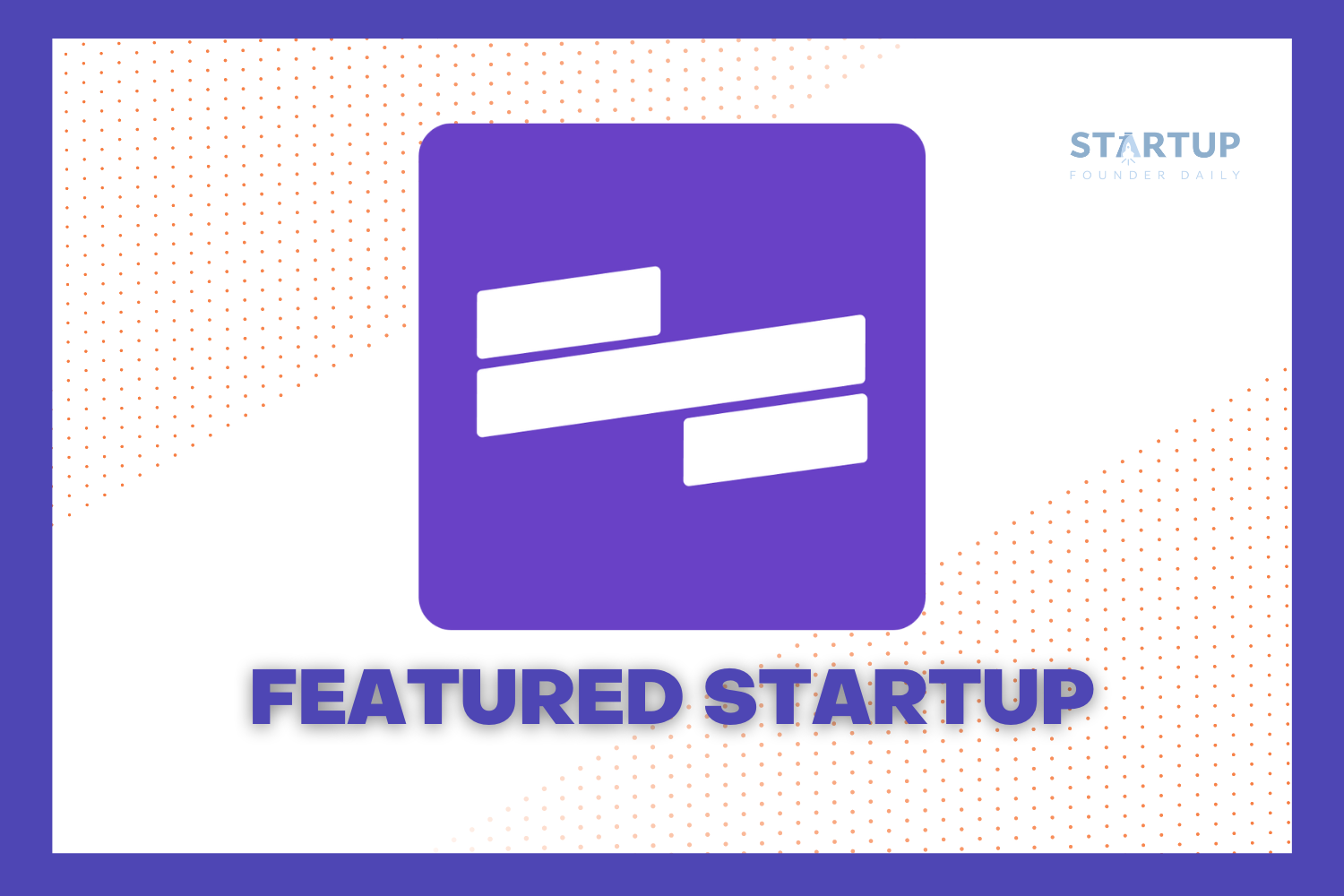 For content creators, bloggers, and anyone who uses Stripe to manage their payments and subscriptions, you know that creating an affiliate marketing program is a pain. Creation and management of affiliate links requires implementation of technical and complex processes, but current solutions in the market are similarly complex and costly. Co-Founders Daniel Dalen and Julian Both founded Reffilify to provide a convenient and affordable solution to these problems.
"I have had my own projects in the past and participated in some. For each of these projects we have always worked with affiliates, which in my opinion has led to the greatest success. The first time it was still very complicated to set up all the affiliate systems, in the other projects less so, we had our blueprint that we could apply. Nevertheless, the process still involved a lot of effort. I thought that it could be much easier [if] a software could solve this problem for others."

- Julian Both, Co-Founder of Reffilify
What is Reffilify?
Reffilify is a SaaS that allows Stripe merchants to easily generate, manage, and share affiliate links for their Stripe products. This allows users to earn passive income from their websites, blogs, and podcasts with very little back-end work, thanks to Reffilify.
The Reffilify team is currently developing an MVP around three services offered in the space of affiliate marketing:
First, users easily create affiliate links for Stripe products and subscriptions.
Second, Reffilify manages the affiliate links inside its platform.
Third, Users track the performance metrics of the affiliate links.
Founders of Reffilify are currently developing a system that allows users to create links in as few steps as possible. Tracking is conducted through specific link IDs or cookies. This process is currently being tested by users to make the process as user friendly and effective as possible.
Reffilify's Strategy
Reffilify is currently leveraging social media outreach through Twitter and their personal networks to find communities of users. Their target market includes those who use Stripe, have affiliate programs to promote and grow their software, and Saas businesses who process subscription payments.
The Reffilify team is also researching what competitors are currently offering in the market to glean insights into how they can best differentiate. For example, Reffilify will not use codes that users have to implement. Another feature is that Reffilify's affiliate payout system is designed differently so that each affiliate has complete control over their commissions.
Another tactic they are utilizing is to build out their waitlist by testing various marketing channels through cold outreach, leveraging their personal networks, and market research.
"We validated our concept with the help of our network. We know who our ideal customer is and looked for people fitting this customer profile inside our network. After this we had calls with them, presenting our concept and gathering feedback. [We had been approached] to help tackle this problem in the past, which was also a crucial validation point for us."

- Julian Both, Founder of Reffilify
A goal for 2023 is to find the correct growth channels that make sense for Reffilify. "From there, it's only a matter of time and money to gain momentum. We believe we can hit $50K MRR by the end of this year" stated Julian in an email interview with Startup Founder Daily.
"Stick to one thing and don't get distracted by other ideas or "opportunities." If you learn to put in the work on the same thing each and every day, the actions will compound and your success is inevitable." - Julian Both, Co-Founder of Reffilify
Follow Julian on Social Media: