Reinventing the Death Space: A Better Obituary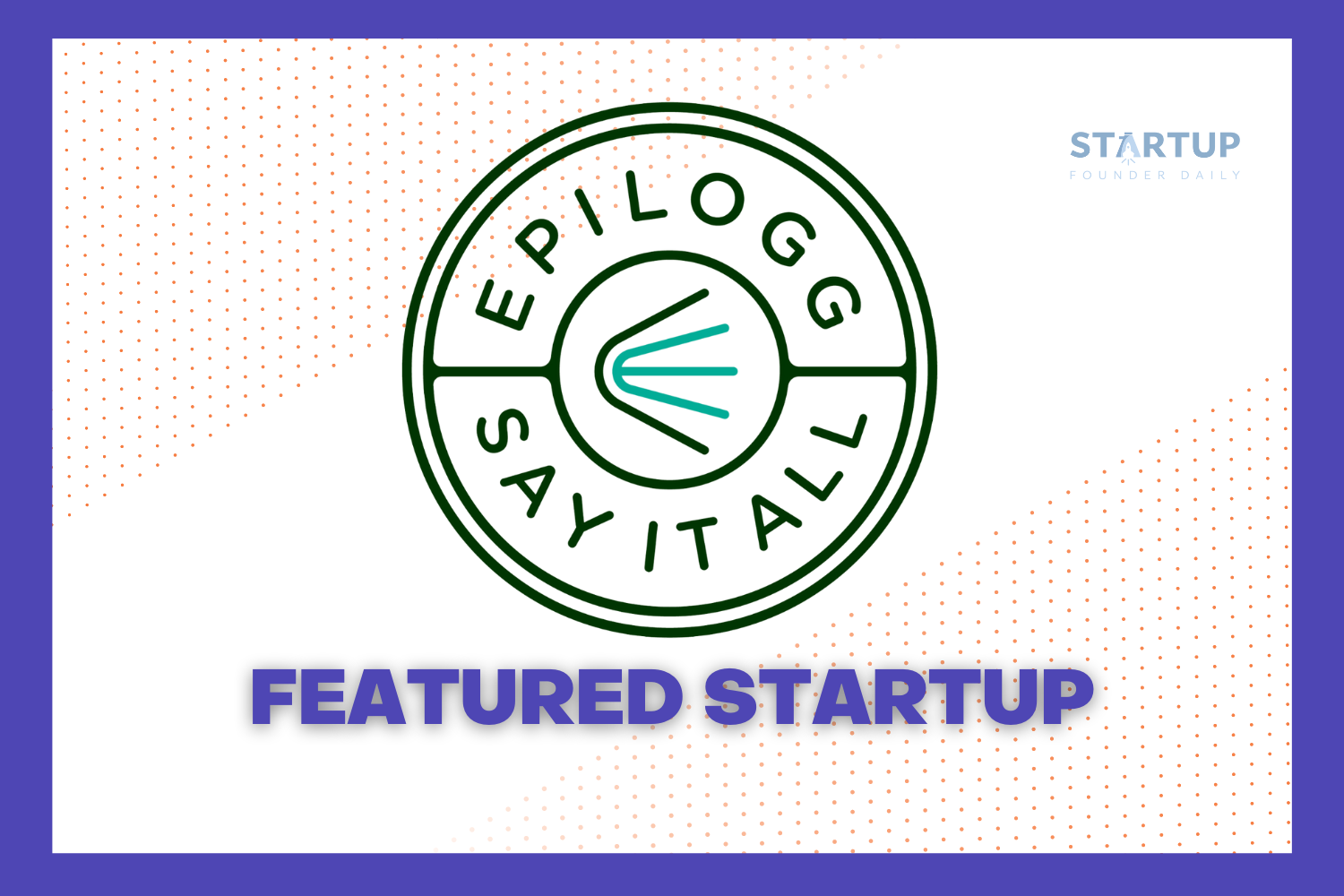 Today's Founders of the Day are Mary McGreevy and the Epilogg Team
Starting with a VW van meeting in St. Paul, the Epilogg founding team knew that there was a better way to get the word out about a death and to celebrate a life. Using their experience with web development, digital storytelling, and start-ups, they sought to create a better obituary.
Epilogg is the story after the story– and definitely more than an obituary. With Epilogg, you get an intuitive and deep experience, one that makes the death of a loved one easier and a lasting joy for families and friends. Epilogg is a women-led startup that's shaking the cobwebs off a tired process and re-imagining the way the lives of our special people are celebrated.
Epilogg is the story after the story– and definitely more than an obituary
The Epilogg team's superpower is that they ARE the target market: people looking for ways to tell stories without limits. In so doing, they help ease the after-loss process for everyone. As under-represented leaders, they understand the tenacity needed to grow a business in today's environment.
About Epilogg
Epilogg is a new chapter in obituaries, seamlessly letting you share the news of a loved one's death, connect the family, and show the world their life mattered. For free.
For too long, the obituary market has been dominated by expensive, limiting, and joyless options for consumers. Epilogg changes the status quo. With a model similar to The Knot for life events, Epilogg combines e-commerce, partner resources and freemium features into an experience that brings obituaries into a new (and long overdue) era.
Most importantly, Epilogg lets families and friends celebrate their one-of-a-kind people in a way that's simple, beautiful, unique, and lasting.
Epilogg launched in January 2021 and in the first year racked up over 300,000 users and over 2000 Epiloggs. As a result, over 2000 lives were celebrated: the highs, lows, good, bad, funny, and just plain quirky. The way it should be.
How You Can Help
Create an Epilogg. Create an Epilogg for someone you love, whether they passed recently or long ago. Head over to their website to get started today.
Get involved. Epilogg is always looking for engaged partners and investors who are interested in making the end of life space better for everyone. No limits. Head over to their contact form to reach out.
"Seek out founders groups for support, brainstorming, and empathy, since the journey will have countless twists and turns."

-Mary McGreevy
Congrats to Marty McGreevy and the Epilogg Team!
Please support our Founders by sharing their story.